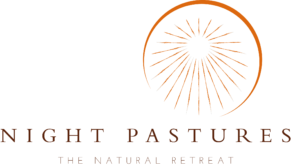 Clean air within 20 mins of civilisation
Only 20mins from 'civilisation' Night Pastures is set within 24 hectares of open space giving you the space to breath  and move with the elements Just being and sharing space. Walk together, talk together, play together.
Isolation, don't see a soul
Lower Lodge farm is a quiet idyll surrounded by changeable a landscape, ancient woodlands, challenging walks, pretty much… all to yourself! 
Stunning, tranquil Sussex countryside
Country life is the only available type of paradise for people who seek peace, calm, beauty, and harmony.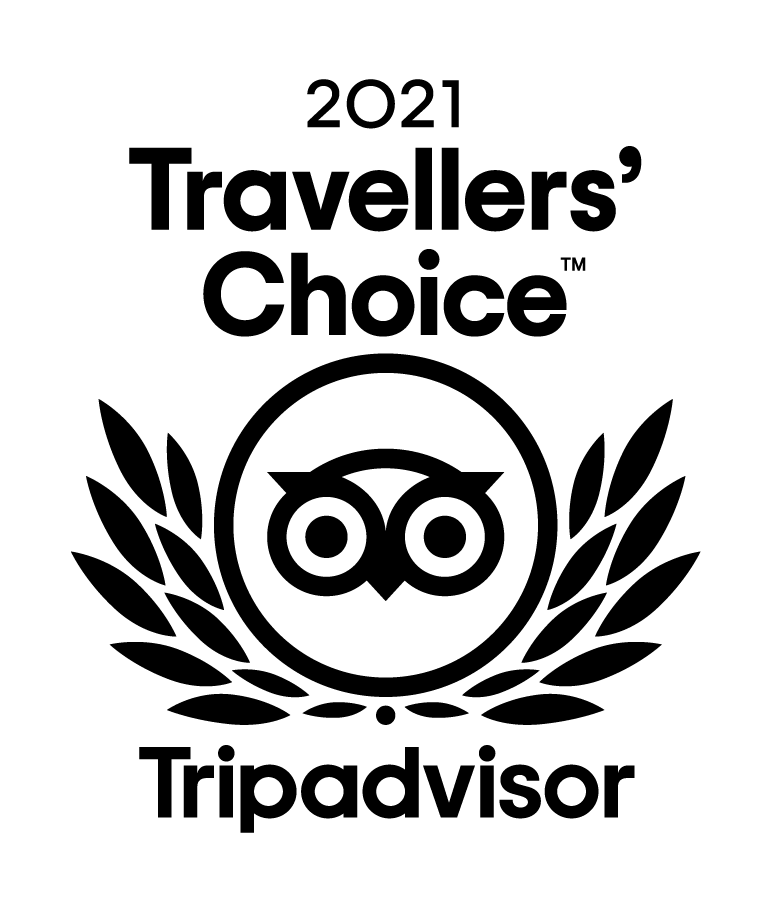 2022 Travellers Choice Award (second year in a row!)
We are proud to announce that Night Pastures has been recognised for consistently delivering fantastic experiences to our guests (as voted by real guest reviews) putting us in the top 10% of hotels around the world. Night Pastures stood out by providing great service and excellent  experiences to our guests.